The role played by vibrators in lovemaking remains unknown to many. However, for those who know what a vibrator is and how to get the best out of it, getting intimate without a vibrator is always out the question. Women tend to masturbate far less than their male counterparts and vibrators carry a stigma that leaves most women in doubt about whether to use them or not. Here are some mind-boggling questions about the use of vibratos in most women's minds.
Can Vibrators Replace My Man?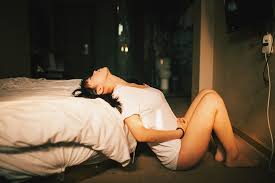 This is a common concern for most women, and some men are also curious about how well vibrators get the job done. In this regard, a good number of men are also fearful of the fact that vibrators could take their space in lovemaking. Vibrators cannot replace the human touch in sex and only serve to fortify the art of lovemaking.
Are Vibrators Just for Women?
No. Statistics have it that a decent number of men have tried using a vibrator at least one in their lifetime. There are vibrators for guys, and there are other gender-neutral sex toys that can be used by both men and women. Based on the Lelo Tiani 3 Review, this gender-neutral vibrator can be used by both partners at the same time thus making love making a lot pleasurable.
Are There Effects of Using Vibrators?
This is a common concern especially for people considering using these stimulating gadgets for the first time. The possibility of having side effects depends on who is using it. Some women might complain of some bit of numbness, irritation, or some swelling. However, more than 70% of women using vibrators are just fine using a vibrator.
Do Prevent Climaxing During Sex?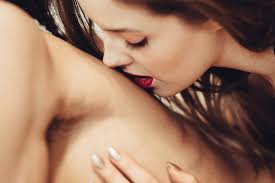 Vibrators are known for stronger orgasms. As a result, most women tend to be somehow concerned about whether this feeling could prevent them from climaxing during real lovemaking. Well, vibrators do stand between you and your ability to climax. In fact, using it with your partner can help you achieve better and more satisfying orgasms. However, it is advisable to use at recommended or avoid overusing it as only misusing these gadgets runs the risks of interfering with your sex life.
Getting a vibrator is just part of the fun. The main reason most people tend to be somewhat skeptical about these sex toys is that they know nothing or very little about them.…
Read More