Tips on How Singles Meet People Online
The hardest thing that most singles go through is how to meet people and initiate a date. The Internet has changed how people interact. A considerable number of the people who get married nowadays meet online. However, this doesn't mean that meeting people online doesn't come easy. According to dating experts, one must be prepared on how to handle different kinds of people that they encounter. Below are the six tips on how singles meet people online.
Understand Your Needs
Everyone has unique needs. Upon identifying the right site to find a partner, one should narrow down their search possibly regarding education, religion, location, interests or behavior. When narrowing down one's interests, it is good to have realistic expectations. It can be easy to misrepresent oneself, and this can determine the type of partner one can get.
Pick an Online Site that Meets Your Personal Needs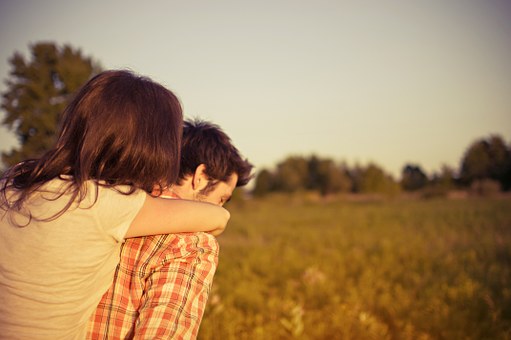 There are several types of online sites that one can meet people. Most of them are general sites where one can view all the profiles of people. Other sites offer to match the profile of an individual with those are compatible. Social network sites allow one to create friends and potentially start a date.
Additionally, there are niche sites that bring people with the same interests together. Depending on an individual's preference, they can choose the most desirable site that matches their needs.
Draft a Good Profile
The first thing that most people view online is the profile of an individual. This often includes one's profile picture and other elements such as location, language, and education. Most people pay a lot of attention to the photos that people place on their profiles. It pays to include a good description of oneself and the right display name.
Respond Accordingly
Some people would message new people every other time and forget the people they messaged earlier. It is advisable to focus on replying to people one has messaged before going for new matches. Those who respond to messages within the same day stand a better chance of getting a partner quickly.
Safety is Paramount
Not all people who roam online are excellent. The person one may see online might not be the one they'll meet in person. Some would place wrong profile pictures and even use different names. Others can use incomplete profiles with poor grammar and spelling when describing themselves. Sometimes it is good to trust one's instincts when finding a partner online. Additionally, when meeting people, it is recommended to meet them in public places. Meeting them in private areas such as homes can be risky.
Filter Your Information Well
Some people are easy when it comes to letting their personal information out. Those aspects that are not so desirable should not be included in the profile. It is good to stay positive and controlled when letting out information.
The Internet is the best place to meet people. However, singles should keep in mind that they can find people of all sorts of character online. This is why it is critical to arm oneself with the right tips and tricks on how to meet and evaluate people.